_Extrusion (monofilament, multifilament)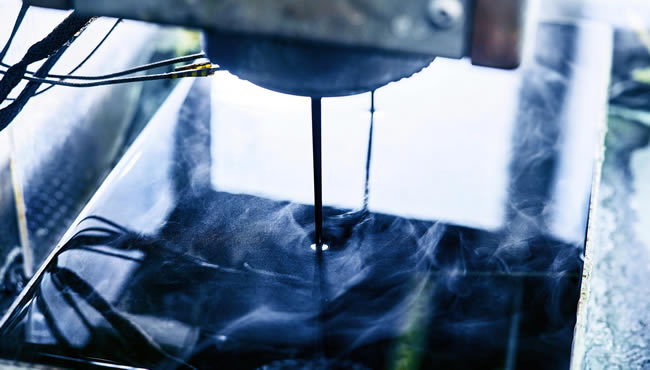 The expertise in extrusion techniques is a strength of the company expertise. Our extrusion skills now range from manufacturing using this process by a wide range of monofilament and multifilament yarns.

This technology finds its use in domains as varied as industry, sports and leisure, medical, building, automobile, or aeronautics.