_SOURCE OF INSPIRATION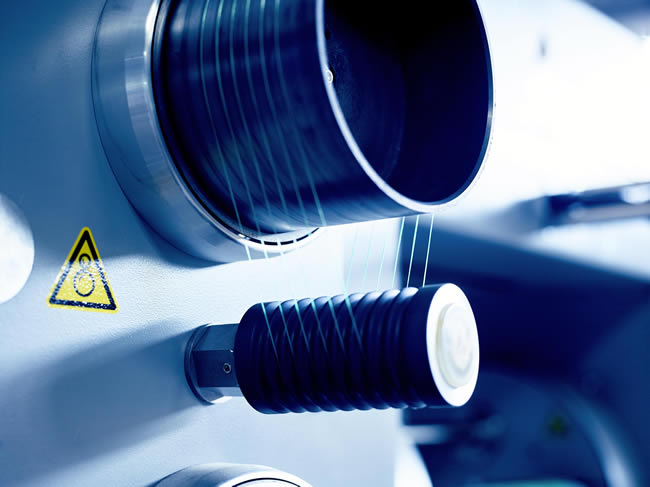 With the implementation of innovative processes, advanced production material controlled by qualitied professionals, Cousin Composites has developed in a market with high added value fibers. Growth of the company in its reference sector is guaranteed by a proactive R&D policy. The key to opening up to new markets is innovation, our source of inspiration.
Each year, we invest over 5% of turnover into R&D. Improvement of skills, integration of new technologies, this is the commercial plan to improve processes and reinforce expertise in the production of high technical performance fibers.

In the framework of this permanent innovation, Cousin Composites has joined European research programs and has initiated partnerships with engineering schools, universities and research institutes.