_Innovation as a source of inspiration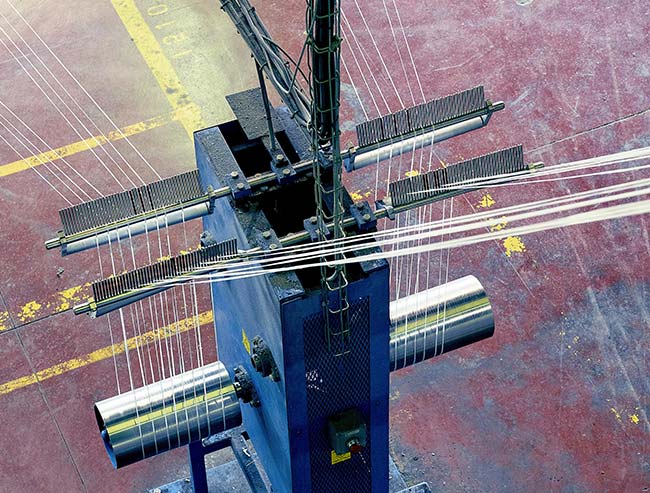 Operating in the industrial high added-value fiber market, Cousin Composites has mastered the use of technology related to the use of thermosetting and thermoplastic resins. In a permanent research and development approach, our specialist workshops implement innovative processes of reinforcement and assembly for the production of fibers with high technical performance.

This expertise can be found in very diverse client applications. Optical fibre cabling for instance, but also in the domain of sports, notably tennis and squash and even construction, for bracing and drawing wires.